Human rights activists around the world have welcomed a landmark decision by Botswana's High Court to decriminalize homosexuality. But progress towards equal rights for LGBTI people globally is uneven to say the least.
The defeat of the Islamic State group in Iraq and Syria has removed the imminent threat of capital punishment for LGBTI people living in those areas.
What is the Forum doing to boost inclusion for LGBTI people?
Discrimination based on sexual orientation and gender identity not only violates universal basic human rights, it also adversely impacts the long-term economic prospects of individuals, businesses and countries.
In collaboration with the World Economic Forum, global companies (including Accenture, Deutsche Bank, EY, Mastercard, Microsoft, Omnicom and Salesforce) launched a multistakeholder initiative to help businesses accelerate the inclusion of LGBTI people globally.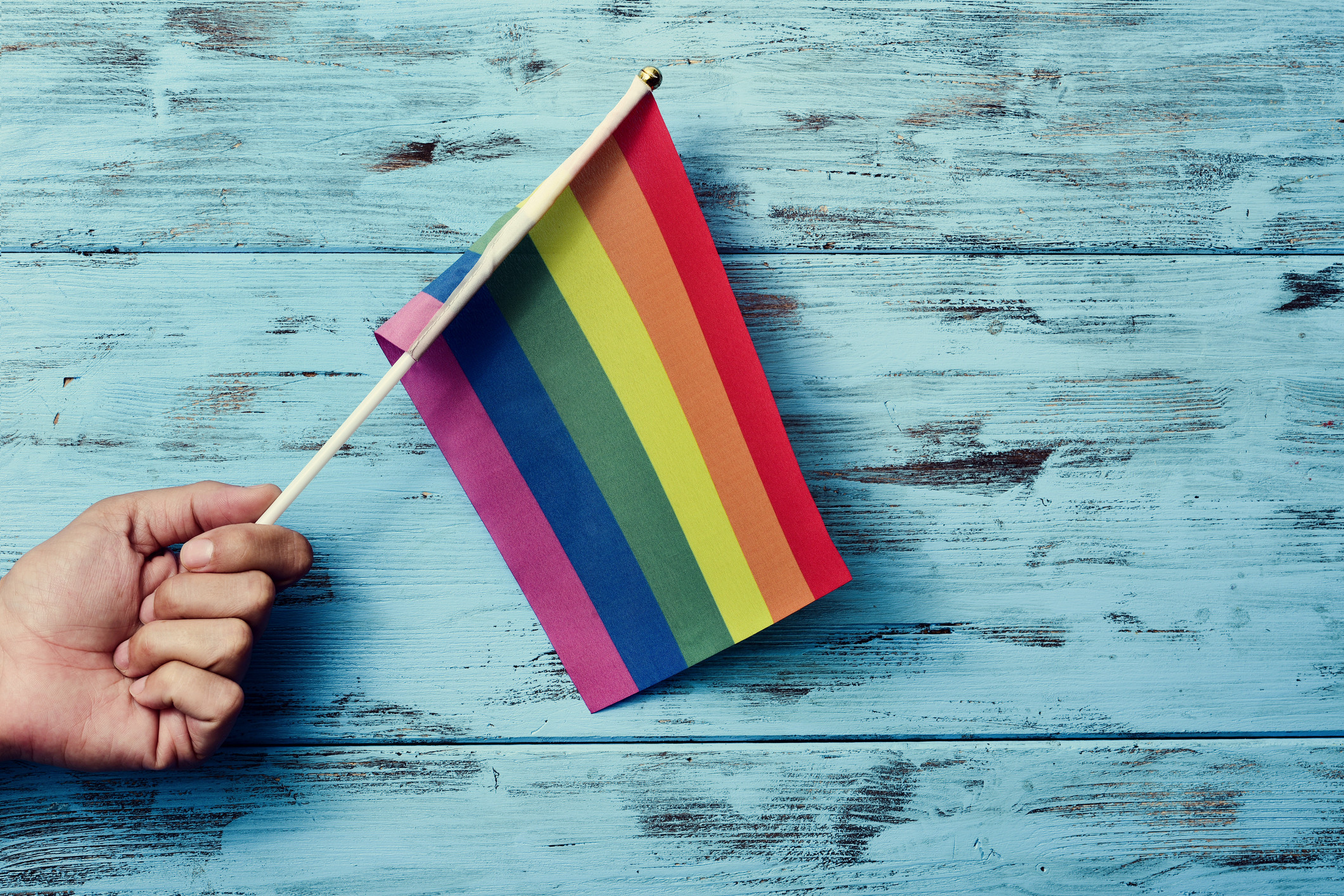 Specifically, the partnership aims to:
? Enlist 50-100 companies from World Economic Forum members to join the Partnership for LGBTI Inclusion to operationalize UN LGBTI Standards.
? Create a due-diligence framework for corporations to use in assessing the alignment of their policies with the Standards and to better understand the practical impact of their policies on LGBTI people.
? Develop a repository of LGBTI best practices and case studies from companies across multiple sectors, sharing insights and information on effective strategies, policies and processes for gathering the information needed to ensure LGBTI people are not being discriminated against when it comes to hiring, retaining and promoting.
Follow the Partnership for Global LGBTI Equality and help us advance this agenda, protecting and promoting human rights in the workplace.
Contact us to become a member or partner of the Forum.
Homosexual acts are still punishable by death in six countries: Iran, Saudi Arabia, Sudan, Yemen and in some states of Nigeria and parts of Somalia under the control of the Al Shabaab Islamist militant group, according to ILGA.
ILGA says that even in countries that have no explicit law prohibiting same-sex acts, public decency and prostitution laws are frequently used to prosecute and imprison LGBTI people. And discrimination remains widespread, it says, particularly in employment.
Businesses promoting equality
A business-led Partnership for Global LGBTI Equality was launched at this year's Annual Meeting of the World Economic Forum in Davos, by Accenture, Deutsche Bank, EY, Mastercard, Microsoft, Omnicom and Salesforce.
The Partnership said discrimination against LGBTI people not only violates human rights but also harms the global economy. It cited a UN report which estimated the global cost of LGBTI discrimination at over $100 billion per year.
"Competitiveness can only occur for countries that provide opportunities for all and that absolutely has to include LGBTI diversity," says Saadia Zahidi, head of the Centre for the New Economy and Society at the World Economic Forum.
"There is a clear economic case. It is very clear that countries that do this well, tend to be the ones that have faster growth. There is also a moral case, a values case."